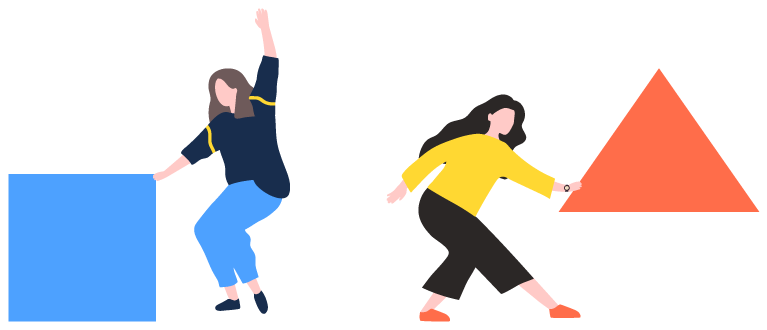 Quiple was created as a result of many years of work as a digital marketing agency. We draw from our own experience and filled in the blanks with new solutions to help our fellow agencies and also freelancers.
Quiple is not your usual marketing software. We take pride in offering exclusive digital solutions for you client's every single digital requirement. Everything you need is placed in one smart platform that gives the most effective feedback thanks to our spectrum of online tools.
That's how Quiple came to life, as an one stop shop, an ALL-IN-ONE business dashboard for everyone to use.
It's quick, it's simple, it's Quiple!